Schedule a Migration Manager Demonstration Today
Migration Manager offers a detailed, hands-on demonstration with a Migration Manager expert.
Expert Installation
One of our trained technicians will complete your cloud or enterprise setup ready for use. You will be directed towards our comprehensive user manual, online webinars and given details on how to book your training sessions with one of the Migration Manager team.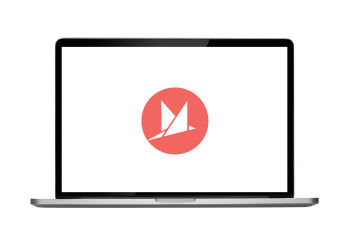 Hands-on Training
At Migration Manager, we take a hands-on approach with our training. Rather than just a video with no initial training or help, we know it's important to have an expert on hand to guide you through new software.
Test Pilot
You and your team can watch and discuss a live demonstration with one of our senior advisors who will take you through the key time-saving features and business tools. MM offers a 30 day Test Pilot* so you can thoroughly explore the software and experience the benefits to your business.