Migrating from your existing software is easier than you think. With our guidance, you'll be upgraded to first class with minimal disruption.
Report from your existing system and match the fields to Migration Manager using our batch data import tool. As little as 5 fields is enough information to create new matters automatically at a basic level.
Once the data has been used to create new matters, simply drag and drop the corresponding documents into the pre-defined and relevant folders which will automatically back them up in a location of your choice.
Using the email capture system, you can specify a date range and capture emails from as far back as required. Those emails will be referenced and stored in the respective matter bringing your new system up to date with all previous correspondence.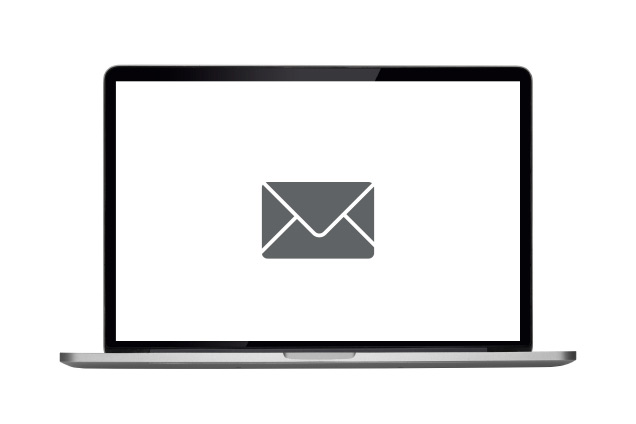 Using the 'Set Starting Balances' tool you can add any outstanding invoices and/or client account balances so that the accounts system is on par with the data in your existing solution.
Trust Accounting Assistance
For large/complex transfers or if you want the reassurance of expert guidance throughout this task, we've got you covered. Our trusted service partners are experienced in the transfer of accounting information into Migration Manager, and come very highly recommended:
Book your Migration Manager demonstration today
See how Migration Manager works.