The nature of the information exchanged in a client-agent/lawyer relationship means personal data, emails, documents and attachments are perfect fodder for identity fraud. Migration Manager is secure by design, and keeps your data safe with multiple layers of security.
The client portal provides a professional and efficient means of communication between you and your clients, removing the need to share sensitive documents, data and correspondence via email.
Every piece of information, correspondence or document is transferred over an encrypted and secure channel using 256-bit SSL (Secure Sockets Layer) encryption, the standard for secure internet network connections.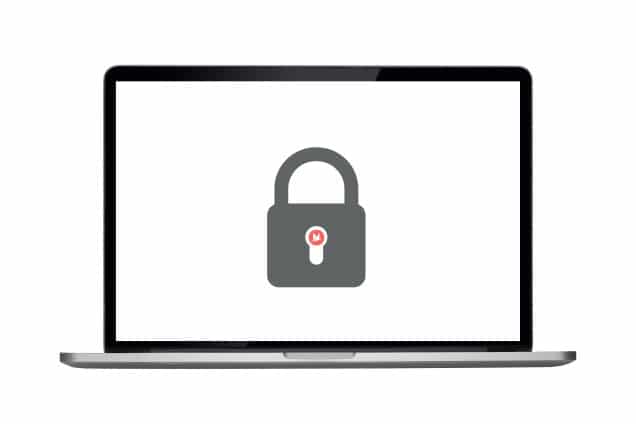 All files are further encrypted during storage using the AES-256 standard, which is the same encryption standard used by banks to secure customer data.
No immigration firm wants to think about the consequences of a data breach – yet that threat is ever present.
As hackers get smarter, and data becomes an increasingly valuable resource, Migration Manager meets this threat head-on with state of the art security measures. Regular security reviews of our software and its portal (including penetration testing) are conducted by an independent external cyber-security firm.
Book your Migration Manager demonstration today
See how Migration Manager works.