The Highest Level of Security for Your Data
We are continually working to ensure the highest level of security. We are now proud to announce that Migration Manager has been awarded ISO27001 Certification.
Migration Manager has been independently audited and awarded ISO27001 certification, an international standard for information security management. Many software providers make claims about their security, but few can substantiate those claims with certification to a recognised international standard. Data privacy and protection has always been our highest priority, but this certification demonstrates our ongoing commitment to it.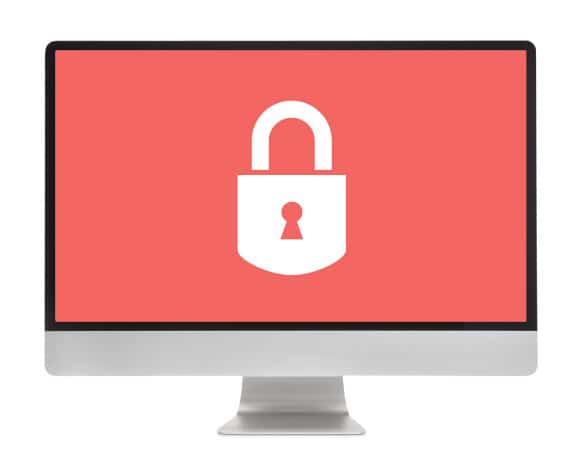 Migration Manager manages great volumes of highly sensitive data. We take this responsibility very seriously, and we protect that data using cutting edge security systems and methods. With ISO27001 Certification you can rest assured that we are doing everything we say we are doing.
Migration Manager is a proud member of AusCERT which provides access to threat security intelligence services and 24/7 incident management and support. This adds yet another layer of security to Migration Manager and your precious data.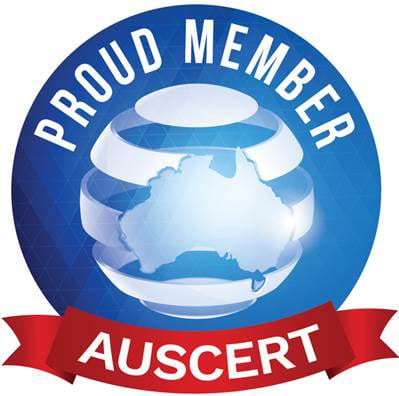 Try Migration Manager Today
See how Migration Manager works.
Book a demonstration with Migration Manager today.