Built in Australia for Australian Immigration Law
Migration Manager is the market-leading case management tool built for the Australian Immigration profession.
Designed for all business types and sizes, Migration Manager brings a unique combination of compliance, organisation and unrivalled efficiency to your practice.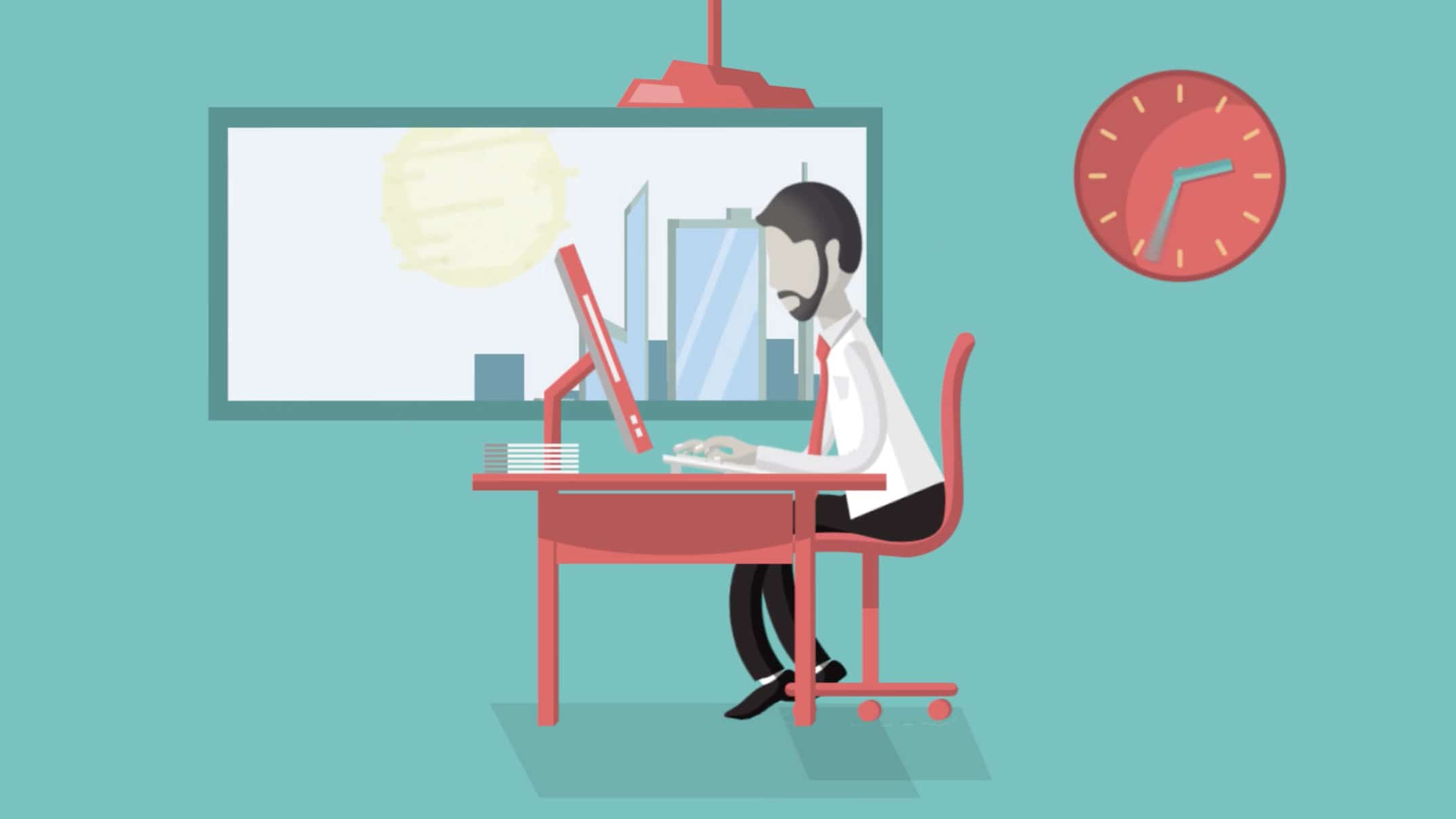 Migration Manager Key Features
Enhanced processing, improved accuracy and compliance with Australian requirements are just a few of the many reasons why over 2000 professionals are using Migration Manager every day. See why so many are jumping onboard.
As a new start-up, Migration Manager offers guidance and direction that has proved invaluable. The program has really helped my business partner and I to not become overwhelmed with the tasks required to build a migration firm.
Kate Castriota
Bloom Migration
Cloud is the data storage choice of most firms when implementing Migration Manager. Larger organisations have further deployment options under our Enterprise version. Either way, staff will be able to work securely and seamlessly from any location.
Firms of all sizes are making the most of Migration Manager.
Please select the the nature of your enquiry below, fill out the form and we'll get right back to you.