A Quick Word
Client Testimonials
Successful Firms Use Migration Manager
Whether you're a start-up or a well-established firm, Migration Manager can really help your business grow.
See what our clients are saying.



Director - Easymigrate & Loughton Yorke Lawyers
Migration Manager is by far the most superior CRM & practice management software we have used.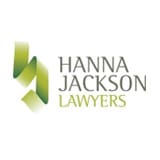 Partner - Hanna Jackson Lawyers
Migration Manager is a user friendly database which will maximise the efficiency of your migration law practice."



Principal Migration Agent - Ethos Migration
Support is there whenever you need it with delightful staff helping you through every step of the way.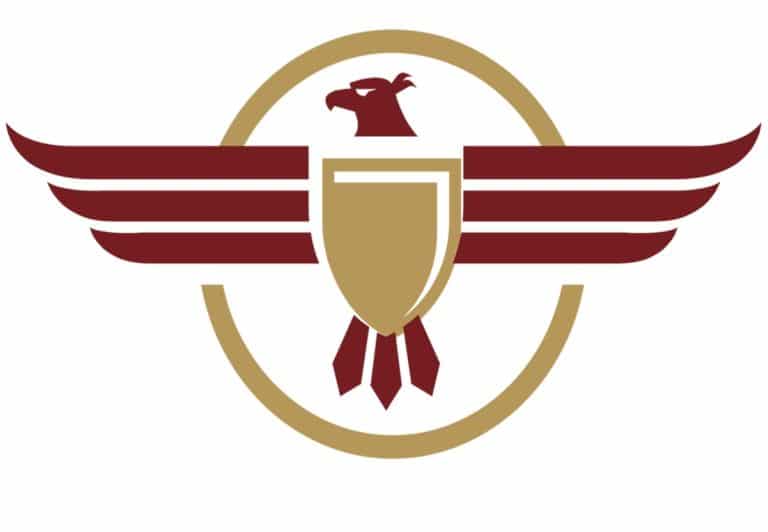 Director - Danfe Consulting
I highly recommend Migration Manager if you are serious about increasing efficiency and productivity for your business.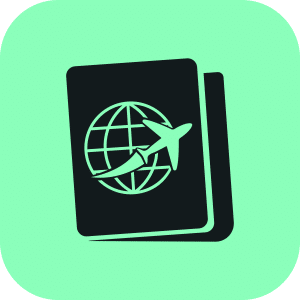 Registered Migration Agent
Are you in migration law business and want to improve in your administration and organisational system? No doubt you need this software!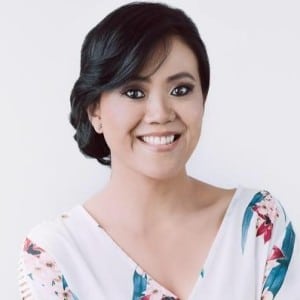 Galaxy Education & Migration Services
I cannot imagine any Migration Agent's professional life without MIGRATION MANAGER.

Migration Manager has become an invaluable part of my business. I have increasingly gained benefit over the 8 years or so I have used the software, as I have learned more features and unlocked its benefits.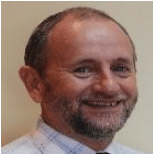 Director of Migration Plus and ANU Lecturer in Migration Law
I am very comfortable to recommend Migration Manager as the leading software supplier to Migration Professionals in Australia!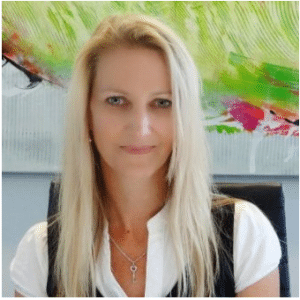 Perry Maddocks Trollope Lawyers
I am very glad I chose Migration Manager. I love it! My life is so much easier and organised. The staff are very helpful and readily available to assist.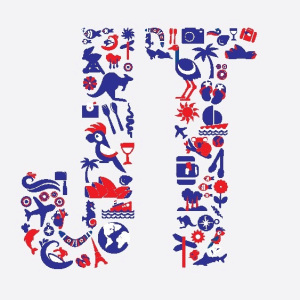 As a small practice, joining Migration Manager has been my best investment so far. It's save me time and the team is great: they are always prompt to solve problems in a friendly manner.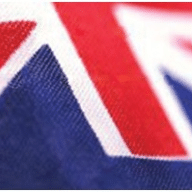 We can't imagine operating without it.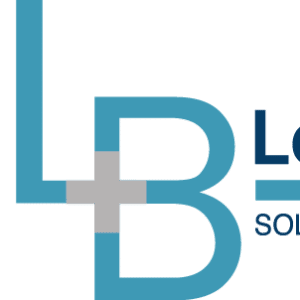 A really great if not essential tool for any Migration Practice.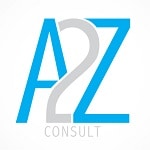 I can't imagine my life as a migration agent without Migration Manager. It saves my time, allowing me to do more productive things, and also protects me from human errors by filling forms and even eForms for me. It's a must-have for any RMA.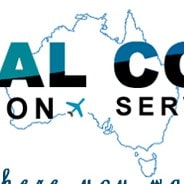 Coral Coast Migration Service
I have been using MM for 10 years and would not want to be without it. The program is constantly evolving with additional features and enhancements. It is highly customizable and the technical support is second to none."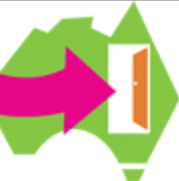 Well worth the outlay. Try it. Support is just a click away where your questions and concerns are sorted professionally.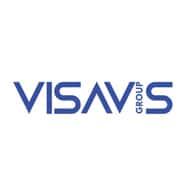 Just a quick note to say that I am madly in love with Migration Manager. It has become irreplaceable, thanks!
Thanks so much for all your help. The service I received from everyone in your organisation so far has been excellent.

The speed of filling the forms/ lodging online applications is really impressive. Very Highly Recommended.

Our advice? Unless you want to work with pen and paper like a primitive, get MM and use all the features, and it will be a partner to your success!


Principal Migration Consultant - Open Door Migration
I expect it will get even better as the years go on. Thank you Kelly, Simon and Craig in particular for making our life easier and so much more efficient.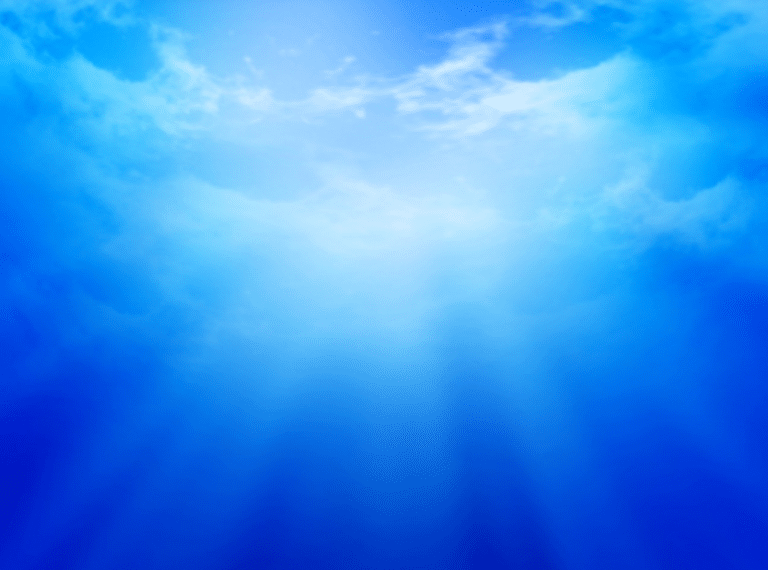 Now retired, ex owner - Visa Pathways Australia
From my first enquiry to MM, through installation overseas and ongoing support I have found the staff at MM to be "the best". The product itself is everything you could ask for as an RMA.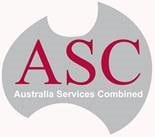 The time saved in repetitive tasking and/or form filling is fantastic.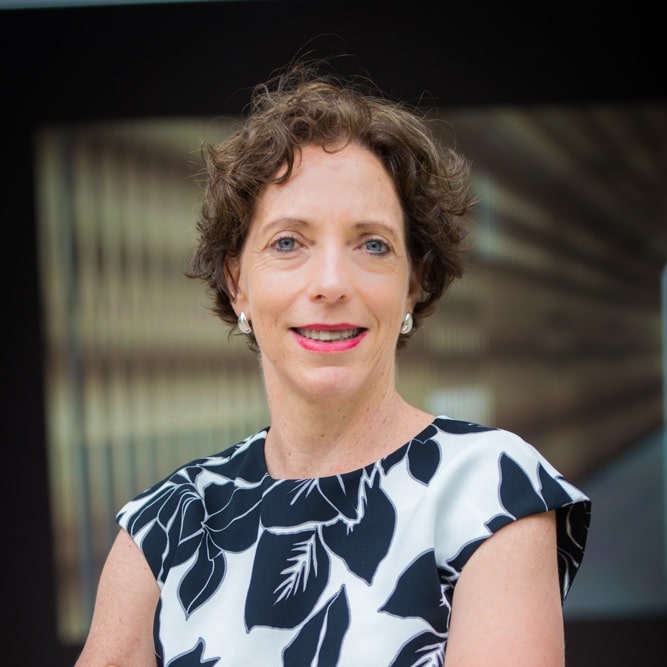 Founder & Chief Dream Weaver - Aspire Australia
For any migration agent serious about their practice, I would highly recommend Migration Manager.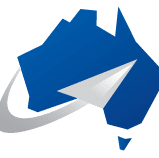 Director - Australian Visa Group Pty Ltd
I could not imagine working in this industry without using this software.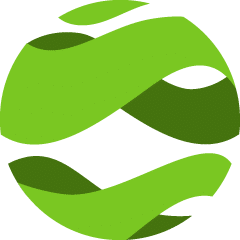 McFarlane Migration Services
I tried a competitor's software before embarking on Migration Manager but left after 6 weeks, best decision I made moving to Migration Manager.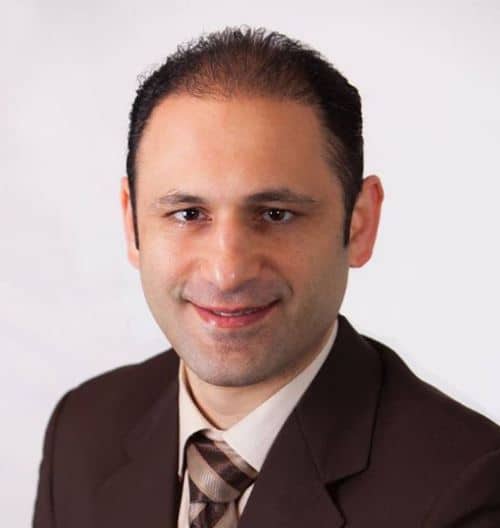 Principal Migration Agent - Soltani & Associates
I love Migration Manager's proactive approach in implementing features requested by migration agents. It would be impossible to run my firm without the utilisation of Migration Manager.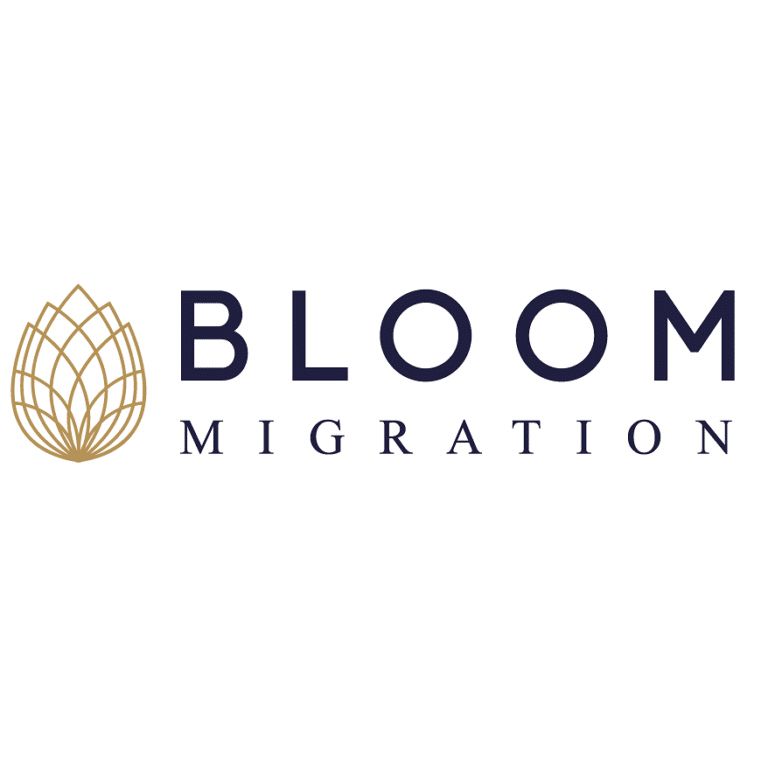 As a new start-up, Migration Manager offers guidance and direction that has proved invaluable. The program has really helped my business partner and I to not become overwhelmed with the tasks required to build a migration firm.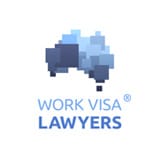 We use Migration Manager extensively in our migration law practice and we are happy to recommend it.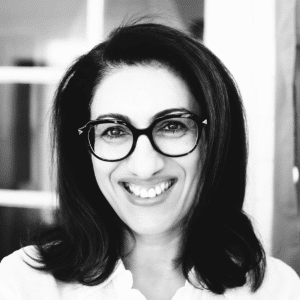 Migration Manager helps me to be more efficient and combine productivity with lifestyle.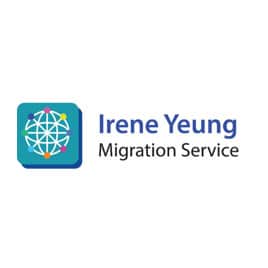 I am very satisfied with Migration Manager and would recommend your product to other agents. Thank you again.
Try Migration Manager Today
See how Migration Manager works.
Book a demonstration with Migration Manager today.