Built For Law
Features to Power
Your Practice
Launch Into Your Day at Supersonic Speed
Power your practice with true automation for real speed, compliance and efficiency with the market-leading software. It's time to take control.
Administrative Appeals Tribunal
Migration Manager is specifically designed to meet Australian immigration's unique data requirements and processing. MM does what your existing law software doesn't.
Record case details, tribunals, officials, opposing counsel and decision data.
Complete AAT forms and online lodgements in minutes.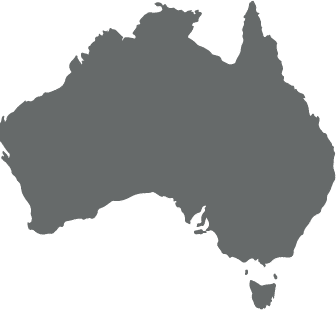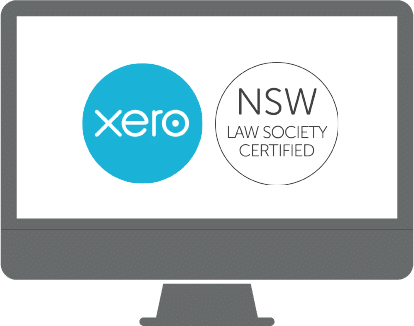 Meet your trust account obligations and manage your trust account
Import your bank statements for easy trust account reconciliation
Complete your end of month process and reporting
Quickly send invoices, track your debtors and manage individual matters
Help you understand your staff performance
Streamline Your Workload Today