Revolutionising Client Communications
Migration Manager's online client portal revolutionises the way you communicate with your clients. Send and receive documents, questionnaires and messages while keeping all parties updated on their application through a secure, encrypted channel.
It all starts with a single point of truth
Questionnaires can be completed from anywhere using any device. Once verified, all critical information is imported directly into a matter creating a single point of truth.
Data is then available for immediate export into forms, online lodgements and letters ensuring data consistency and integrity across the entire application. Thanks to the power of automation, Migration Manager boosts accuracy and saves you time.
The client portal allows easy and secure document exchange between you and your clients reducing the need for email.
Once deposited by the client, documents are downloaded to the matter automatically and backed up in a location of your choice. MM's Snapshot alerts you to any new documents received.
Encrypted Portal Messaging.
A Flight Plan For Everything You Need.
Portal messaging allows for secure communication between you and your clients via a secure channel. All messages are encrypted both in transit and at rest and can only be viewed by the intended recipient. The need for securing your communications has never been greater.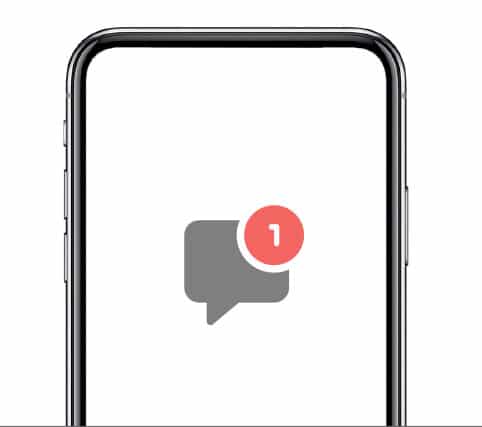 Keeping Your Clients In The Loop
Use the client portal to keep your clients updated throughout the application process.
You can choose to automatically update your client as tasks are completed – reducing time-consuming phone calls.
Use the client portal to avoid the risks associated with sending and receiving sensitive information via email. The client portal provides a secure encrypted channel for greater security and an all-round better communication experience for you and your client.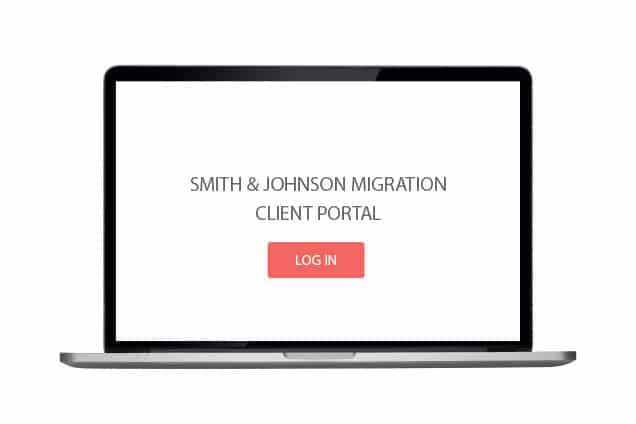 Your Portal, Your Brand, Your Site
Migration Manager's client portal can be easily added to your website and branded as your own.
Providing your clients with a professional and easy to use platform builds credibility, confidence and trust in your service.